Providing You With Excellent Salon and Spa Services
Envy Salon & Spa can give you the best salon experience you have been looking for! We offer a full range of specialized salon and spa services to cater to your personal needs. From hair and makeup services to spa treatments, we have you covered.
Hands Treatment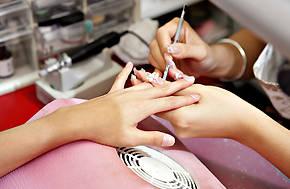 Classic Manicure
To fasten nail growth and soften dry, dull skin, a classic manicure should be done once a week. This includes hot soak that is focused on the cuticles, completed with massage and a polish of your choice. – $25
Shellac/Gel Manicure
This is a classic manicure with a luxurious addition and a nail polish that lasts for weeks. This includes all of the elements of a classic manicure followed by a polish color of your choice. Your hands will thank you! – $35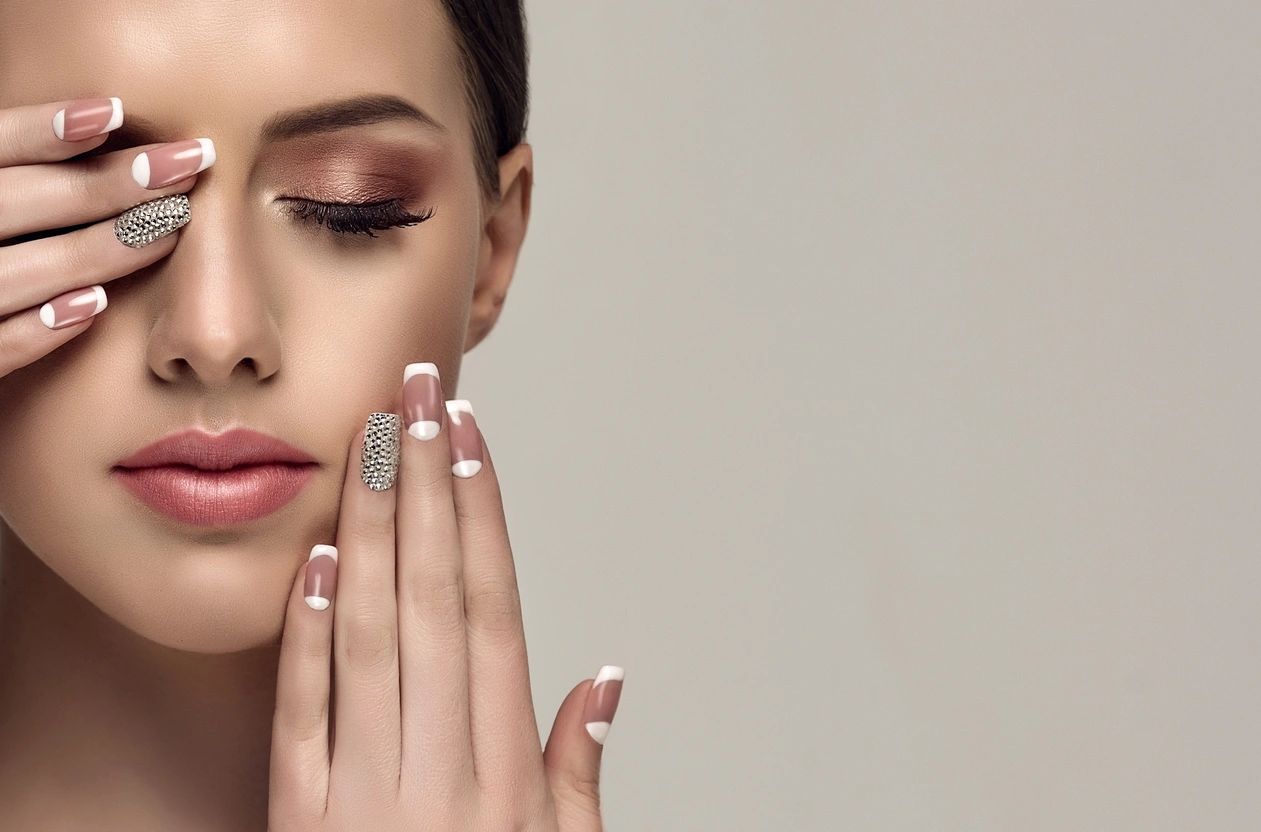 Spa Manicure
We offer a classic manicure followed by a treatment to exfoliate elbows and a massage with aromatic oils, and your choice of polish. – $30
Feet Treatment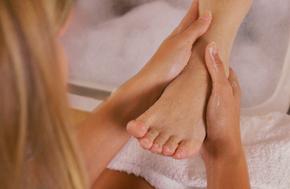 Reflexology
Put the spring back in your step! It is time to cool, energize, and invigorate those tired feet with the power of reflexology. This wonderfully aromatic and energizing treatment will have you coming back for more. – $20/ 15 min and $30/30 min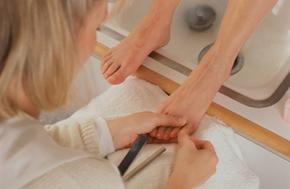 Classic Pedicure
A classic pedicure is the best way to rejuvenate and condition your feet. We offer a hot soak, nail clipping, sloughing, intense massage, and polish of your choice. – $40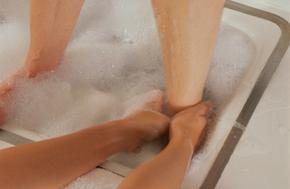 Spa Pedicure
This luxurious treatment begins with a hot soak in Savar salts, followed by an aroma salt glow polish from toes to knee. Enjoy a intense massage, the benefits of a hydrating mask, and a polish of your choice. – $55
Dip Manicure
The Manicure Than Is More Long-Lasting Than Gels
Dip powder nails are in between a classic manicure and an acrylic nail. This type of manicure uses powder to create the pigment and seal in the polish instead of UV rays. The process involves dipping your nails into a little jar of your chosen color between base coats and a sealant, which makes the manicure last three to four weeks.
Nail Enhancements
Dip manicure – $45
Add tips with dip – $55+ up
Full set of acrylic – $50 + up
Acrylic fill – $35+ up
Hard gel extension – full set $60 Fill $50
Nail designs – not included in prices , determined upon design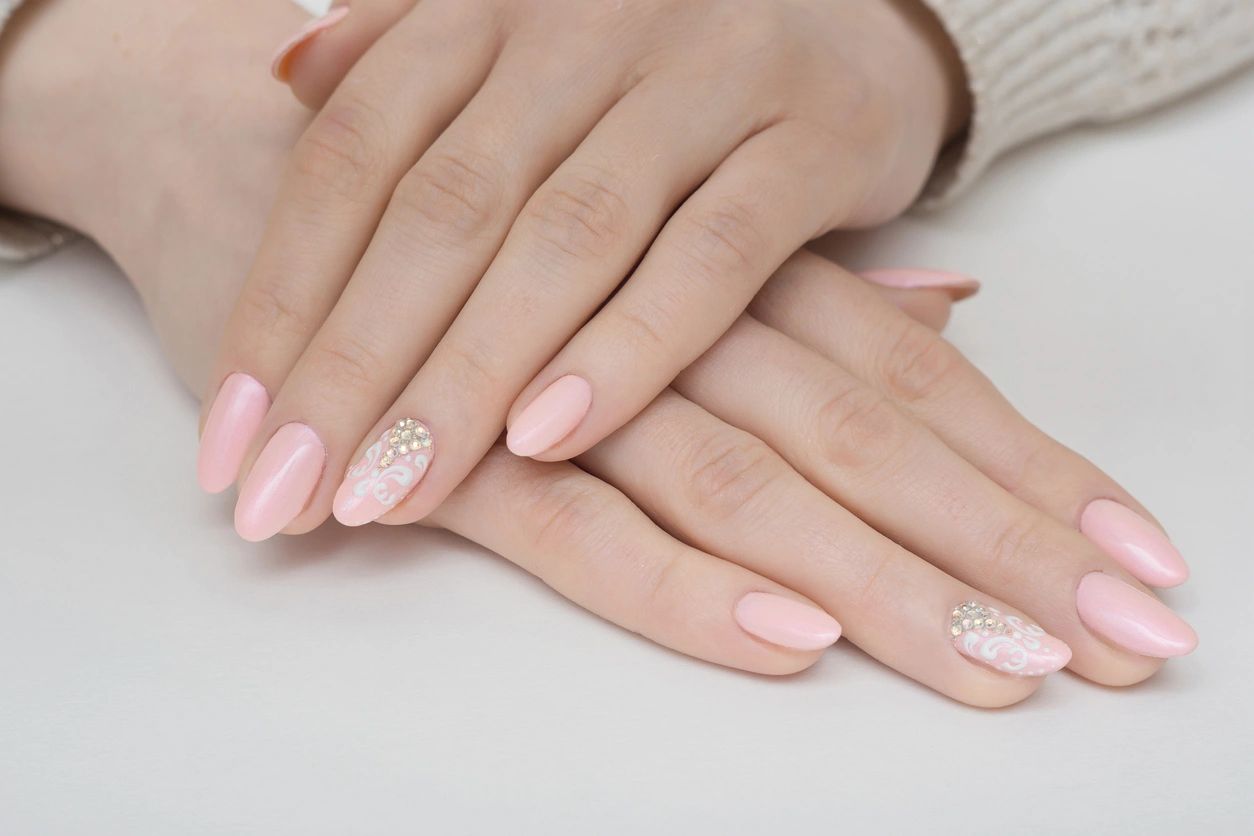 Gel Pedicure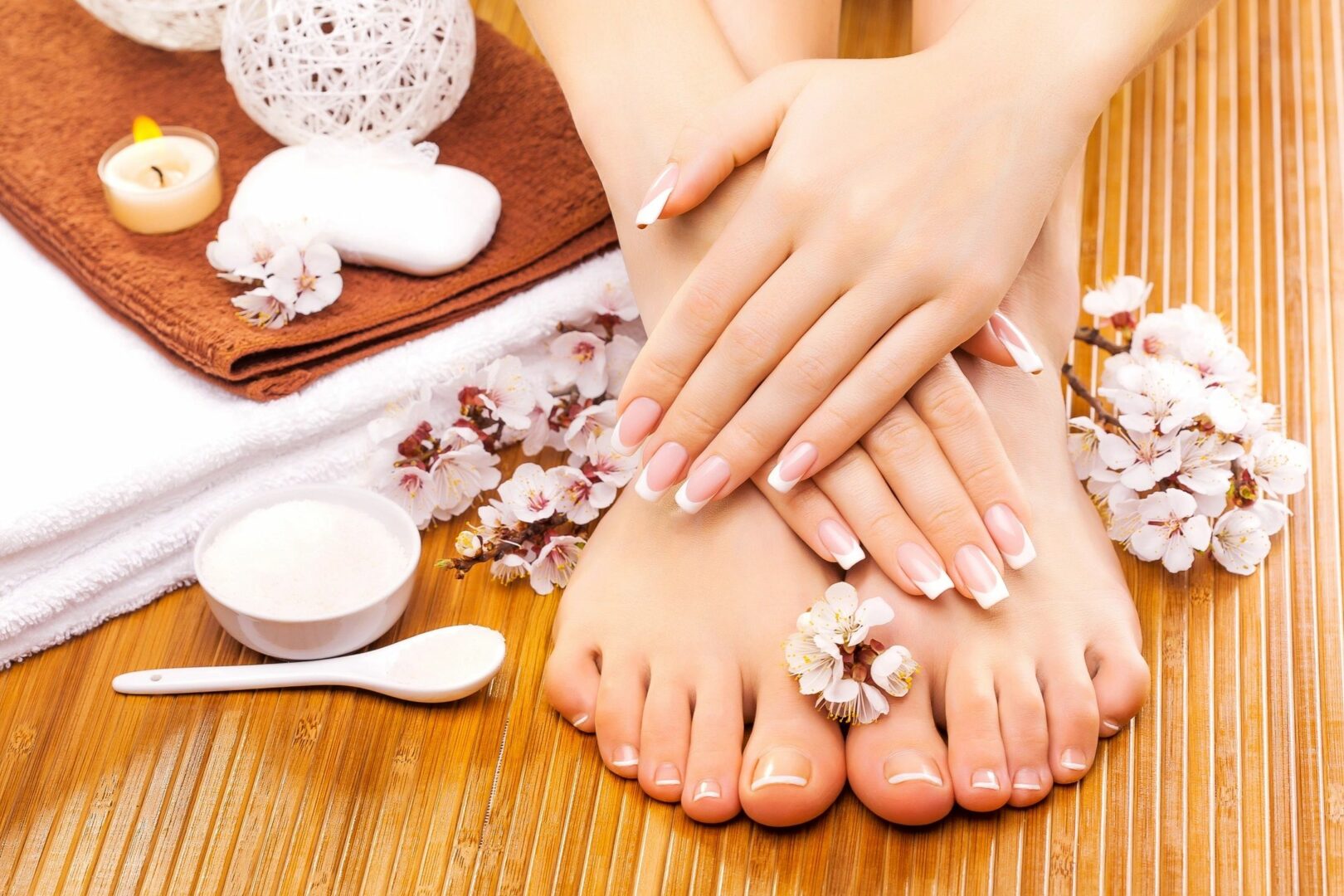 Yes, They Are Worth It!
A gel pedicure is very similar, if not identical, to a gel manicure. The basic outline is cutting the nails, lightly soaking the feet, cutting the cuticles, and thorough cleaning. The next procedure would be a callus treatment and scrub and massage, followed by one base coat layer, two layers of color, and a topcoat layer. After every layer of gel polish on the toenails, the feet are placed under a LED light for 30 seconds or 60 to 90 seconds after the topcoat.
Just like any pedicure, your feet are treated before polish is painted on the nails. However, thanks to the LED light, you do not have to worry about waiting for your nails to dry.
Gel pedicure starts at $55
Other Services
Facial
Classic Facial – $75 (50 min)
Teen Facial – $65 (40 min)
Deep Pore Purifying Facial – $100
Microdermabrasion – (60 min)
Package#1 (Series of Five) – $450
Package#2 (Series of Three) – $250
Single Treatment – $100
Makeup Application – $75 and $85 with additional strip lashes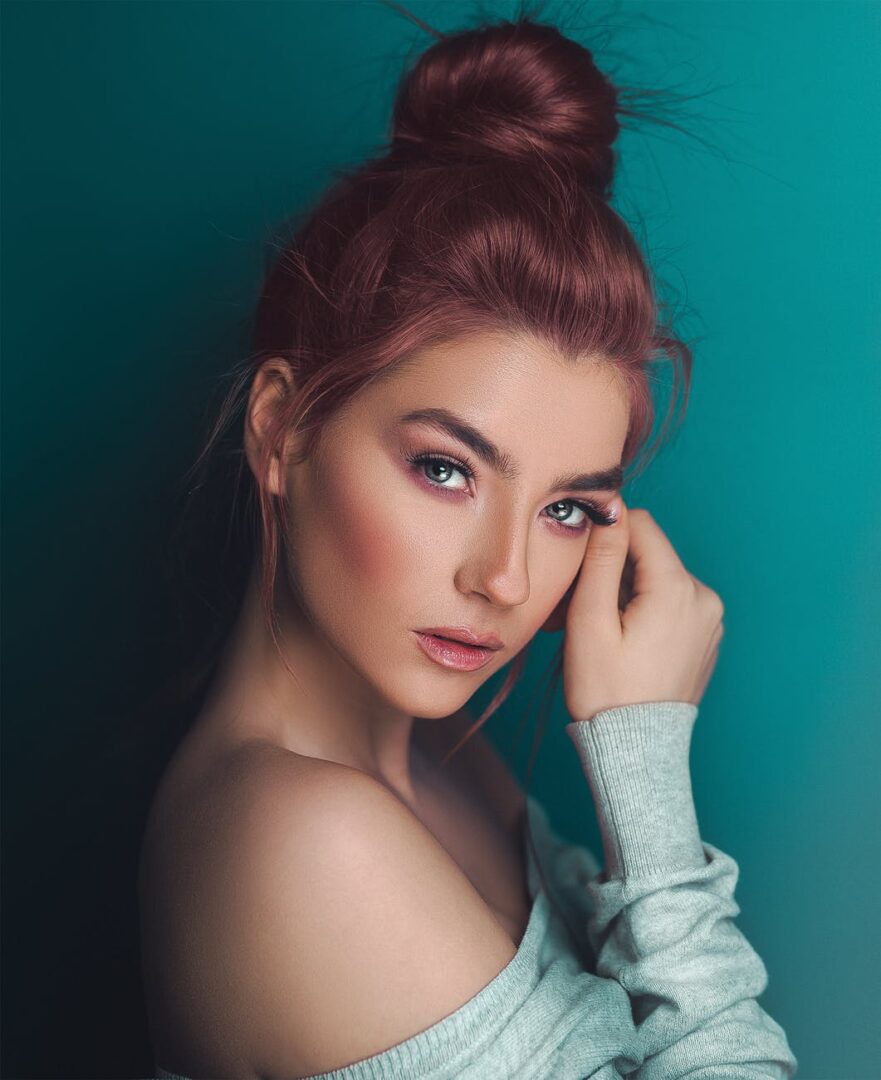 Lash Extensions
Full Set – $125
Fill two weeks – $45
Lash tinting – $30
Strip lashes – $15
Brow Tinting – $15
Brow Tinting with Brow Wax $25
Eyelash extensions started in Asia and made its way into the West. Eyelashes should no longer be confused with the self-stick false of the past, these semi- permanent, synthetic extensions are bonded by a certified eyelash technician.
Using tweezers and adhesive, the eyelash technician will bond 25-35 extensions, one by one. The application lasts around 90 minutes. Depending on your lash growth or shed cycle, the lashes can stay on for up to 60 days. Getting lash extensions can give your eyes an instant lift without undergoing surgery, allowing you to wake up with the look of mascara without the smudging.
Hair Removal
Lips or Chin – $12
Brow Maintenance – $12
Full Face – $30
Sideburns – $15
Under Arm – $25
Full Arm – $40
Full Leg – $75
Half Leg – $45
Men's Back – $60
Chest & Stomach – $40
Bikini Line – $40
Bikini Full – $60
Brazilian – $75 + up first time
Brazilian Maintenance – $65 + up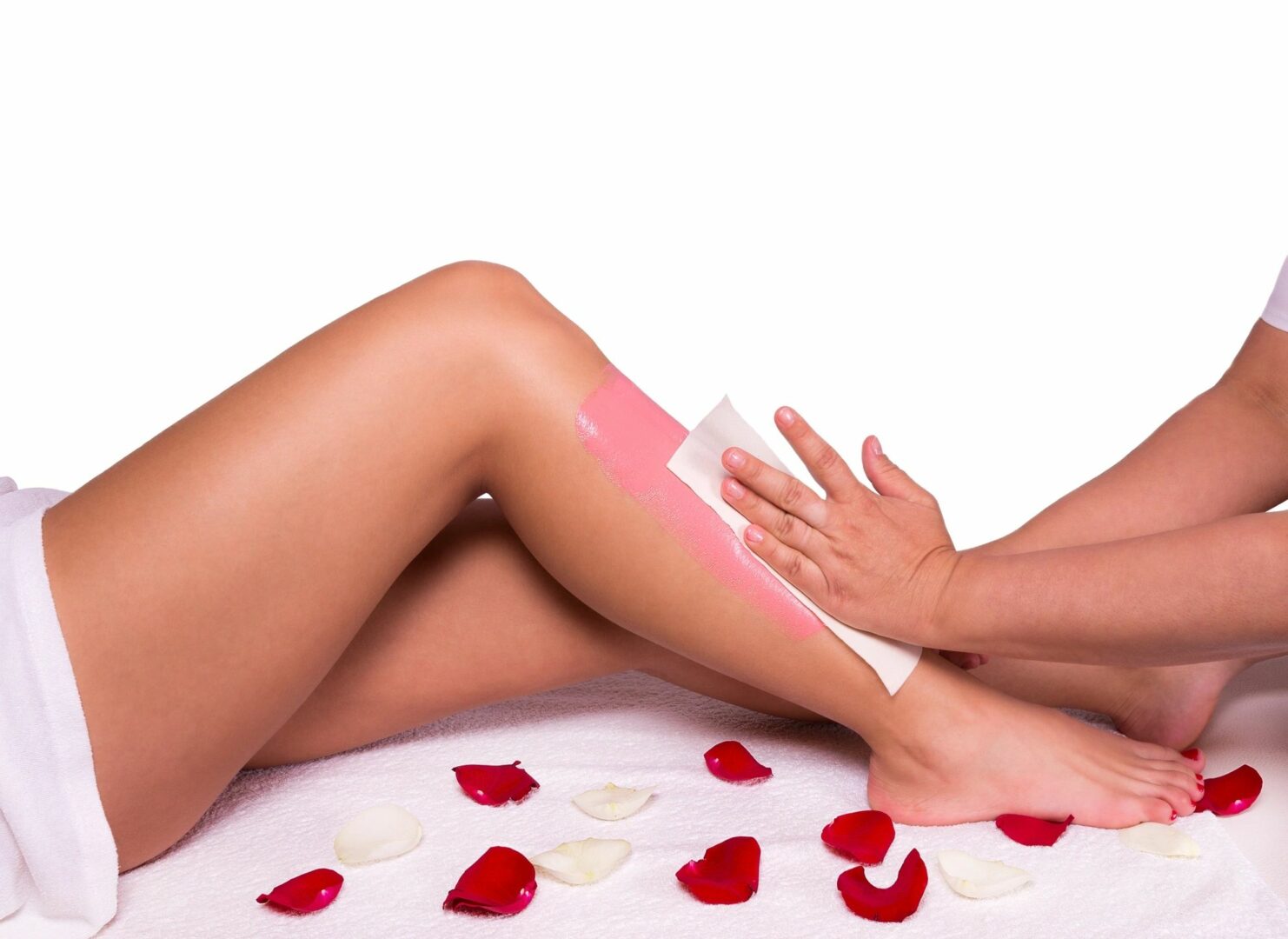 Gallery
Color, Cut, Style
To suit your personality
Eyelash Extensions & Make-Up
Before and After
Cutting & Styling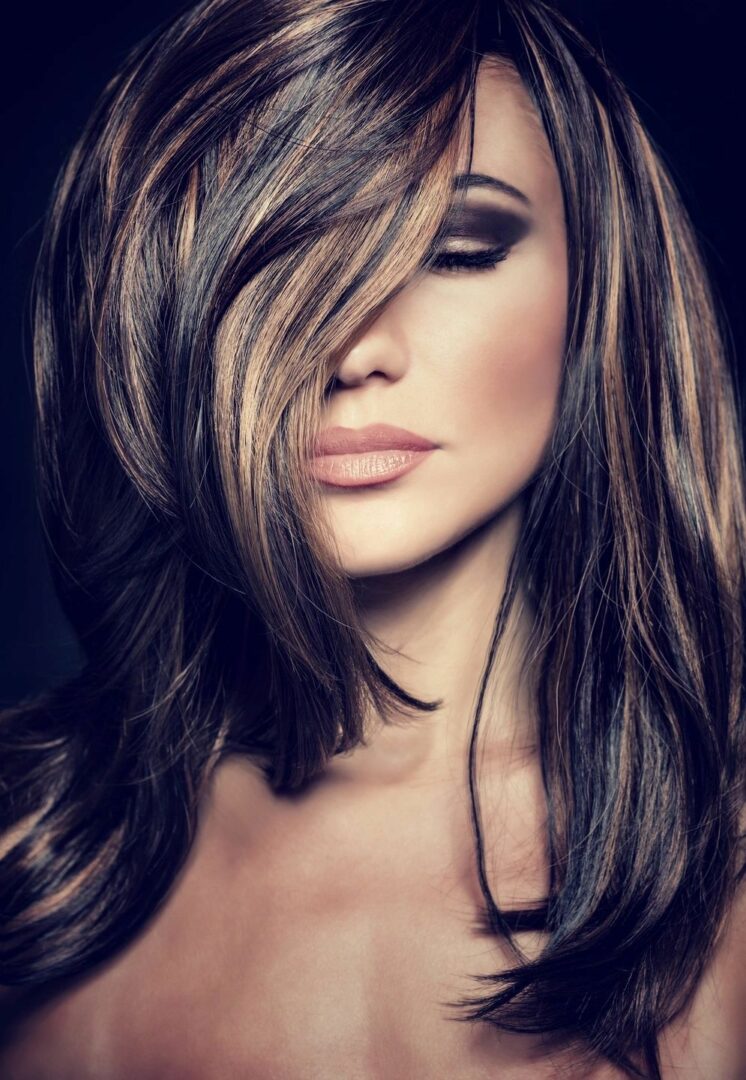 Men's cuts – $ 20+ up
Woman shampoo, cut & style – $45 & up
Kids cuts under 12 $20
Shampoo & style – $35 + up
Add on flat iron or curls – +$15
Conditioning treatment – $25 + up
Conditioning treatment with blow-dry – $55
Chemical services
Root touch – up $85 + up
Full one process color (roots to ends) – $95
Full foils – $150 +up
Partial foils – $110 + up
Balayage / Ombré – $160 +up
Toner –$65
Toner add-on with color – $35
Fashion colors – priced upon consultation
Corrective color – priced upon consultation
Perms – $100+ up
Spiral perm – $160 + up
Relaxer – price at consultation
Hair Enhancements
Coppla Keratin blowout – priced upon consultation (last 4 -6 weeks, little down time can wash hair after 8 hours for active lifestyle
Coppla Keratin treatment – priced upon consultation research
Brazilian blowout – priced upon consultation
Hair extensions – priced upon consultation
Fashion colors – priced upon consultation
Corrective color – priced upon consultation
WEDDINGS
On site prices
Updos – $75 + up
Half up – $65 + up
Shampoo & style – $55 + up
Make-up – $75
Make-up with strip lashes – $85
Off site prices or Sundays
Updo – $150 + up
Shampoo & style – $90
Make-up – $150